Lately my work has focused on thinking about how it could be possible to design online communities with the principles of restorative and transformative justice.
Rosalie Gillett interviewed me, Tarleton Gillespie, and Leigh Goodmark on these topics for a recent episode of Future Tense: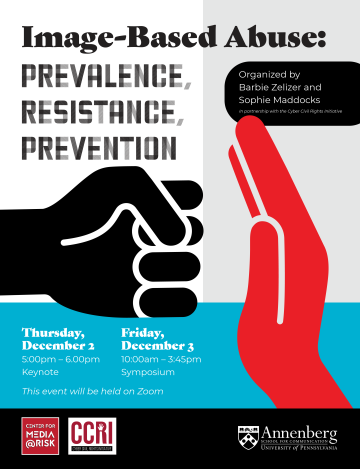 I've also presented parts of this new research at the "Community Driven Governance Online: Past, Present, and Future" workshop, which was organized by the Justice Collaboratory at Yale Law School, at Annenberg's Center for Media at Risk symposium, "Image-Based Abuse: Prevalence, Resistance, Prevention," and at the Akasha event "Designing for moderating decentralized social networks." A recording of my Akasha presentation is available below.
But how does all this scale? Nathan Schneider and I have a draft of a paper grappling with that question, "From Scalability to Subsidiarity in Addressing Online Harm." Feedback on this work would be very welcome!